#ELTchat Playlist for May & June 2018
May 30th 2018 Topic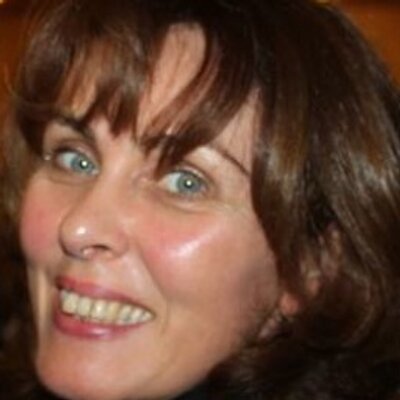 Based on a request by  Csilla Jaray-Benn @CsillaBenn who hopes to also introduce her trainee teachers to Twitter and hash tagged discussions:
Native and Non-Native Speaker Teachers.  
Although we have held #ELTchats on some aspects of this topic in the past, it's always a hot topic given the demand for teachers and the many non-native well qualified ELT teachers who feel discriminated upon for many of the jobs. And it has been a while since we talked about this topic!!
Here are the summaries or transcripts of previous #eltchats on the same theme
May 23rd 2018 Topic
On May 23rd our topic was good language learners and to what degree learners can be trained to this end. Here is a collection of resources to think about before and after the chat.
May 16th 2018 Topic  

How to train learners to be autonomous in and out of class
In the past we have talked about the same topic on at least two separate occasions but today the focus is on the learner training rather than the tools which should feature – if at all – as part of helping learners become more self-driven in their efforts to acquire the foreign language.
Here are links to our past #ELTchats on the same subject
May 9th 2018 Topic 
Better lesson plan writing : Tips for better timing: How to make time for Student-centred activities.
Do you find yourself never having enough to get to the fun parts or productive parts in  your lessons? Let's share some tips about how to get there in good time!
Come and join us on Wednesday 9th May for our #ELTChat @7pm GMT on Twitter
If you have a special request, just trot off to our  #ELTchat topics submission form and your DJ may just be able to find that special track for you!
SaveSave
SaveSave
SaveSave
SaveSave
SaveSave
SaveSave
SaveSave
SaveSave
SaveSave
SaveSave
SaveSave
SaveSave
SaveSave
SaveSave